Hiring a Security Guard Can Save You Money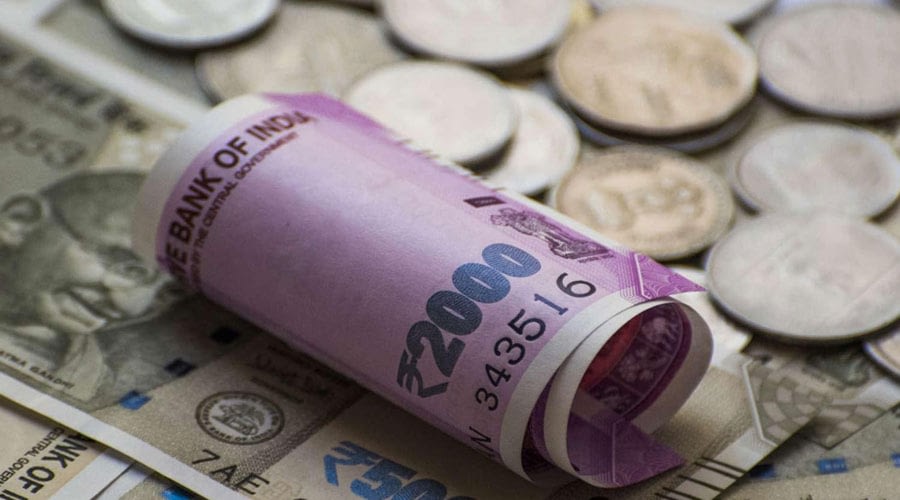 Security is one of the most complicated and critical forms of security to implement. Every sites are dynamic and ever-changing places where traditional forms of security and surveillance often fall short. During the day they are busy and dangerous places to be, with many potential safety issues at hand. And during the night they are often abandoned and vacant of activity, making them ripe targets for intruders and criminals.
Whether you are the owner of a company, a business owner with an interest current under construction, or a security manager in charge of making sure a site is safe and secure, it can be difficult to understand the best way to completely secure a site in an affordable and comprehensive fashion.
You may already be implementing security strategies such as access control, electronic detection, and mobile surveillance units—but have you considered security guards as a possibility? Many business owners or managers consider security guards to be an expense outside of their budgets, but in reality, security guards represent one of the most cost-effective ways to secure an active and dynamic site.