How Working With a Security Guard Company Can Help Secure Your Business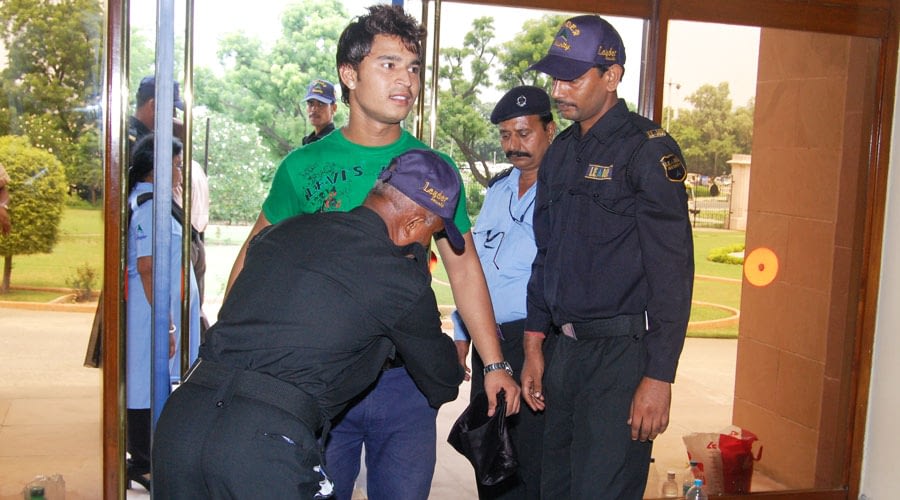 Any business owner knows the importance of securing their interests from security threats and safety hazards. Most business owners or managers are eager to use a multitude of security strategies to make sure that their business is safe and sound. Modern video surveillance, CCTV systems, and physical safeguards such as access control and computerized entry control are among the many strategies available to owners and managers in this modern age of security.
You may even be using a professional security guard on your property to bring security at your business to the highest level. But what about working with a security guard company to help coordinate a complete security solution for your commercial or business interest? Working with a single independently-contracted security guard is a great beginning strategy for a security program, but working with a security guard company to make sure that your security guard program is complete and comprehensive can help take your business security to the next level.