Our History
The company has a heritage of more than 17 years Internationally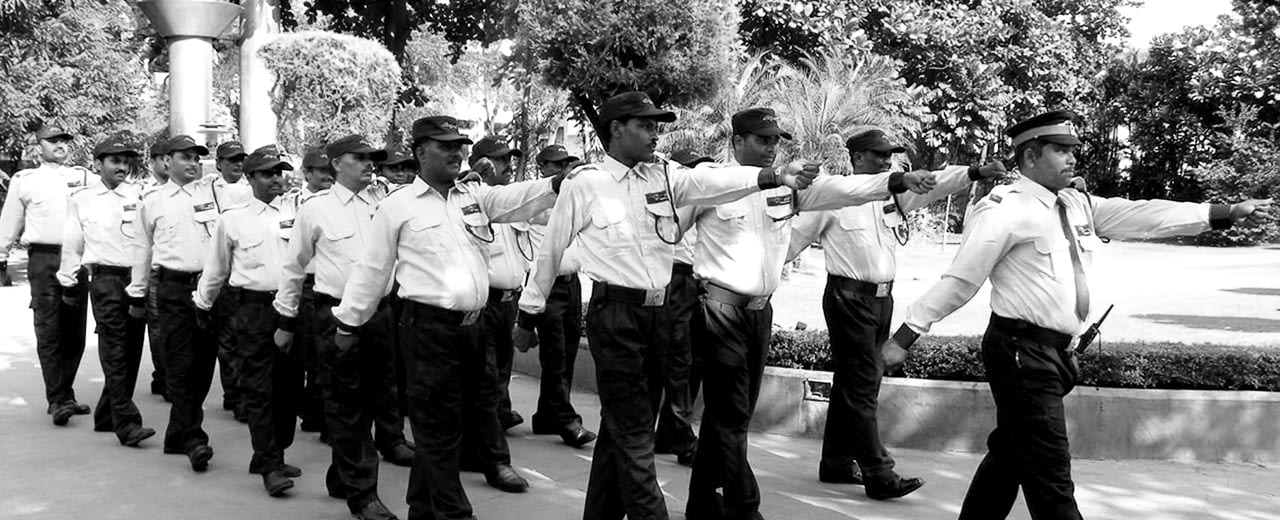 We have a long history if we talk about the history of black ace security. Black ace security services Ltd was founded by 2 young entrepreneurs from Australia in 1997. Then they expanded their operations in Toronto in 2001 and further expanded in India in 2012.  Black ace Security Ltd. is licensed to provide security guards all over Punjab.
How Black Ace Security is doing since Day 1
Black Ace security has an experience of around 17 years in the industry and we have always walked the walk with the time. We have continued to upgrade our technology with time, to name a few technologies incorporated into our company operations are Infrared, GSM, Biometrics, Pinhole surveillance, Photo electronic, and facial recognition.
Our Dealing Sectors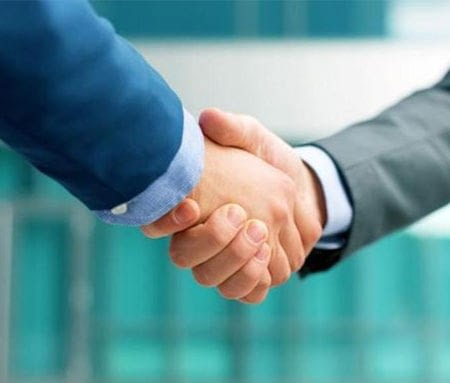 We operate in many different markets from Government to Private Enterprises, Apartments & Residential Houses to Transport & Logistics, Major Corporations to Financial Institutions, Petrochemical to Natural Resources, and Healthcare to Retail & Loss Prevention.
In Punjab
In Punjab, our complete focus as security experts is to provide innovative and quality Integrated Security Solutions to businesses across the State. Keeping your employees and customers safe is the top priority for Black Ace. We're confident in the abilities of our guards
Our Success Edge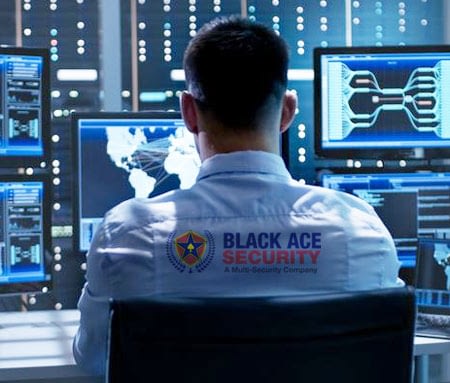 Black Ace Security Services has been successful in all of the security and private investigation services we have carried out. We continue to grow along with new technology based on our commitment to working harder to exceed our client's expectations.