Blackace group recruits Every Personal Security officer after complete verification, experience check and validation of all documents.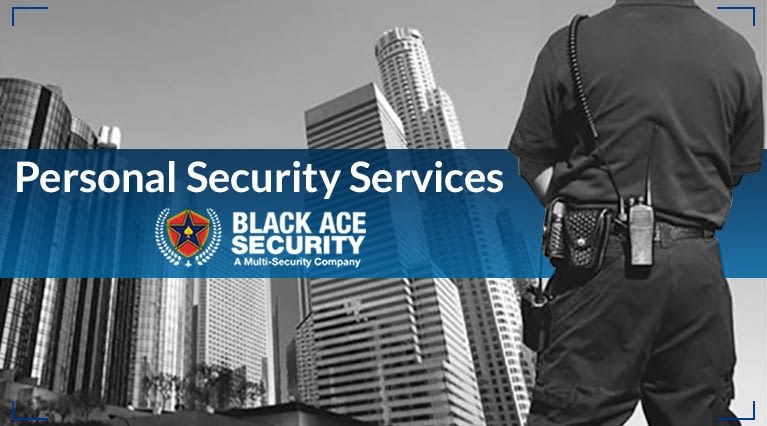 In today's world we need quality protection and safety in case of any unwarranted situation. Safety when traveling, attending events , marriages, social functions, celebrations. For all these situations we need protection and safety from most trusted sources.
Blackace group Services provides Personal Security officers / Bodyguards for your protection. We have an office in ludhiana , but we have been providing security personnel to various companies all around India specifically in Punjab – Chandigarh, Amritsar, Mohali, jalandhar  and many more
Blackace group ensure Every hired and each deployment will be well trained and have proper experience and provide stress free protection.
We have specialized Personal Security officers / Close Protection Officers for child protection and child security cover anywhere in North India. We have special ex-servicemen who have years of experience in child protection.
We provide specialized female security officers as security officers as well for more information visit – Female Security Officers / Female Bouncers
Duties of Personal Security officer / Bodyguards / Protection Officers
Maintain Safety for Client at all times
Manage security for events , social gatherings
Manage Travel Movements – Car , helicopter, Movement plan for VVIPs
Control and Maintain arms available for unforeseen circumstances
Provide every sort of logistical help
Detect, Report unusual events , circumstances to the client.
Alertness – NO COMPROMISE IN ALERTNESS
Rules strictly followed for PSOs / Bodyguards control by Blackace group
1)    Time Adherence
2)    Rules and Regulations adherence
3)    Dress Code – Safari Suit preference
4)    Only taking orders from direct authority
Blackace group Security provides specialized services in regards to security. The concept of keeping the VVIPs' Celebrities and other important people safe with quality professional protection.
We only hire PSOs after all are checklists are positive and have provided us all required verification.
PSOs / Bodyguards officers hired by us DO NOT have ANY criminal case or police case
We do not hire any security men with any background that gives us a hint of any incorrect behavior
Blackace group has been working hard to build a quality Personal Security Officer / Bodyguard team which can be used by important VVIPs , diplomats, International travelers.
The specifically trained Bodyguards, PSOs, CPOs can handle any situation For more details please visit our website link : http://www.blackacegroup.com/contact-us/