Safety & Prevention
Whether you require armed or unarmed, uniformed or plain clothes
Black Ace Security can provide the right security personnel for your specific needs
Black Ace Security, excels in tailoring specific security details for every possible security requirement. You will receive licensed, experienced professional security personnel when and where you need them. Whether you require off duty law enforcement or standard, licensed guards for short or long term assignment Off Duty Officers will tailor the right security detail to meet your safety, security and budget requirements.
Let's look at some ways security officers can add value to the setting as they work every day to promote security and safety and to prevent violent incidents: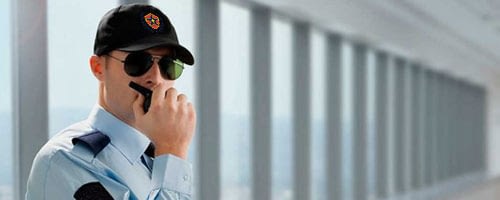 Must be Attentive
A job in security requires someone to be smart, but most importantly have common sense. If someone is only book smart they could have a tough time when they have a day that is not a typical day. They may not know what to do, or how to react. That can be dangerous if a security guard reacts the wrong way. No book can tell you everything you will need to know about working in security. Many issues that a security guard has to deal with requires common sense and critical thinking.
Ability to Multi-task
In the event scenario, numerous factors play a role in what the security guard will do on any given day. A main component of the job is to watch over crowds, but that's not all there is to do. It is also necessary for guards to check credentials, escort VIPs to their locations, and meet other security-related requirements during the event. Being able to multi-task, and move from one task to the next quickly in some cases, is necessary of all event security guards.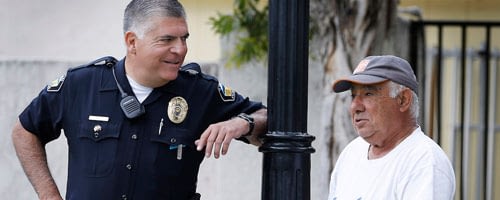 Not too Friendly
Personable people are needed to become security guards. It is vital that the person does not strive to be everyone's friend, but they have to be personable. There are times in a security guard's job in which they will need to make someone feel safe. Talking to the person and helping them to understand that they are ok, is important. There needs to be a balance of being friendly but not overly friendly. A security guard does not want to be too nice that they are deceived by a bad person.
Physically Fit
Someone who takes fitness seriously is a valued trait in a security guard. There could be times where the security guard will need to run, or chase someone. It is crucial that they are fit enough to do such things. At the same time, balance again is notable because if someone is too fit or buff a lot of times they carry a hefty ego which can also hurt their performance as a security guard. If they are too into themselves, they may not be as into their jobs.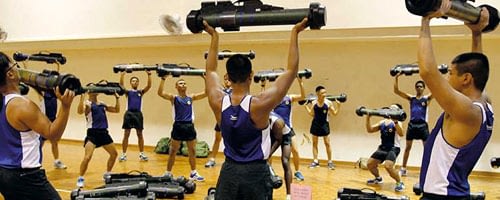 Excellent Communicator
One of the most important qualifications for these security guards is to be an effective communicator. The best event security planning will fail if the security guards are unable to communicate effectively. There will be situations where more than one person challenges or the crowd becomes concerned or confused. An excellent communicator is one that can direct the public in a professional, but firm manner through any situation.
Takes Job Seriously
A security job holds a vast responsibility no matter what they are guarding. They are holding everyone's safety in the palm of their hands, so if they are not the right person to do the job they could be putting a lot of people at risk. It is vital that security guards do their jobs carefully and thorough.
Sense of Toughness
Also important is for security guards at events to not be a bully, but still have a sense of being tough. What does that mean? In short, you need to be professional, but you must have a way about you that says, "I am to be taken seriously." You want people to think twice about challenging you without you having to say anything to them.